PAD. 13 STAND M19-M21 /N20-N22
Nuova IMPALA Tannery was established in Santa Croce sull'Arno (Pisa) in 1958 under the name of IMPALA tannery, with handicraft production and family management, under the guide of the Caponi brothers and Mr. Vannucci who, for a natural alternation, have been subsequently and gradually replaced by their respective sons.
Nuova IMPALA Tannery constantly brings his own plants up to date and train its staff so as to conform to the market conditions, and has thus been able in a short time to become known and highly valued on domestic and international markets.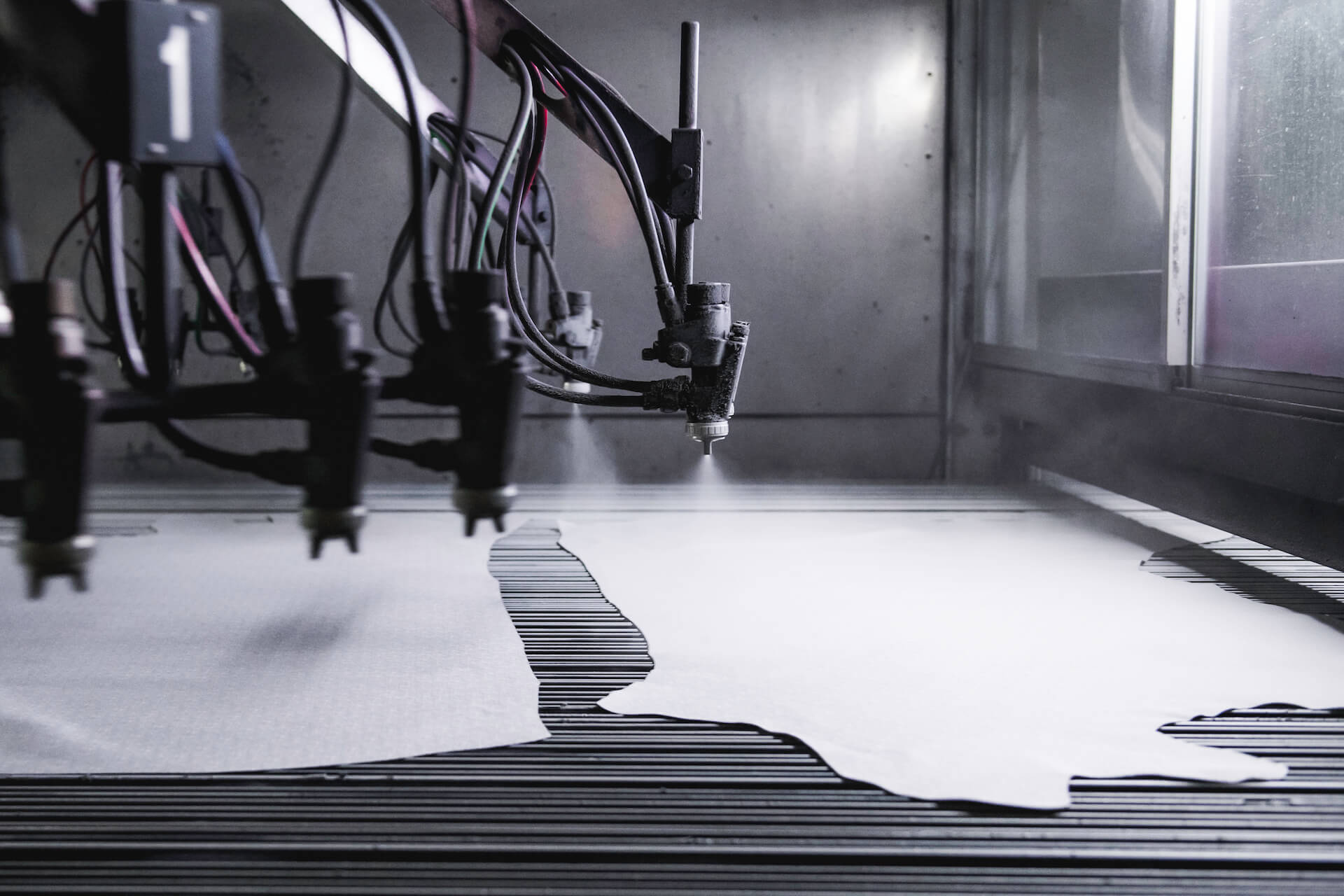 La tempestività, la competitività e l'originalità sono solo alcune delle caratteristiche importanti che la nostra azienda mette a vostra disposizione e che ormai da anni sono testimoniate da tutti i nostri clienti.
Dal 1958 produciamo mezzi vitelli e culatte principalmente destinati alla produzione di calzatura e pelletteria.
Gli standard attualmente raggiunti a livello di affidabilità tecnico-organizzativa ed eccellenza qualitativa sono il risultato di una autentica attenzione, passione e cura del dettaglio.
Produciamo nel rispetto della tradizione con uno sguardo alle innovazioni per soddisfare le esigenze di un mercato in continuo sviluppo.