Nuova IMPALA Tannery constantly brings his own plants up to date and train its staff so as to conform to the market conditions, and has thus been able in a short time to become known and highly valued on domestic and international markets.
Our production, in fact, is appreciated on the Italian market, and is exported all over the world, since our sales organization is very active in the Far East, in the United States and, of course, in Europe.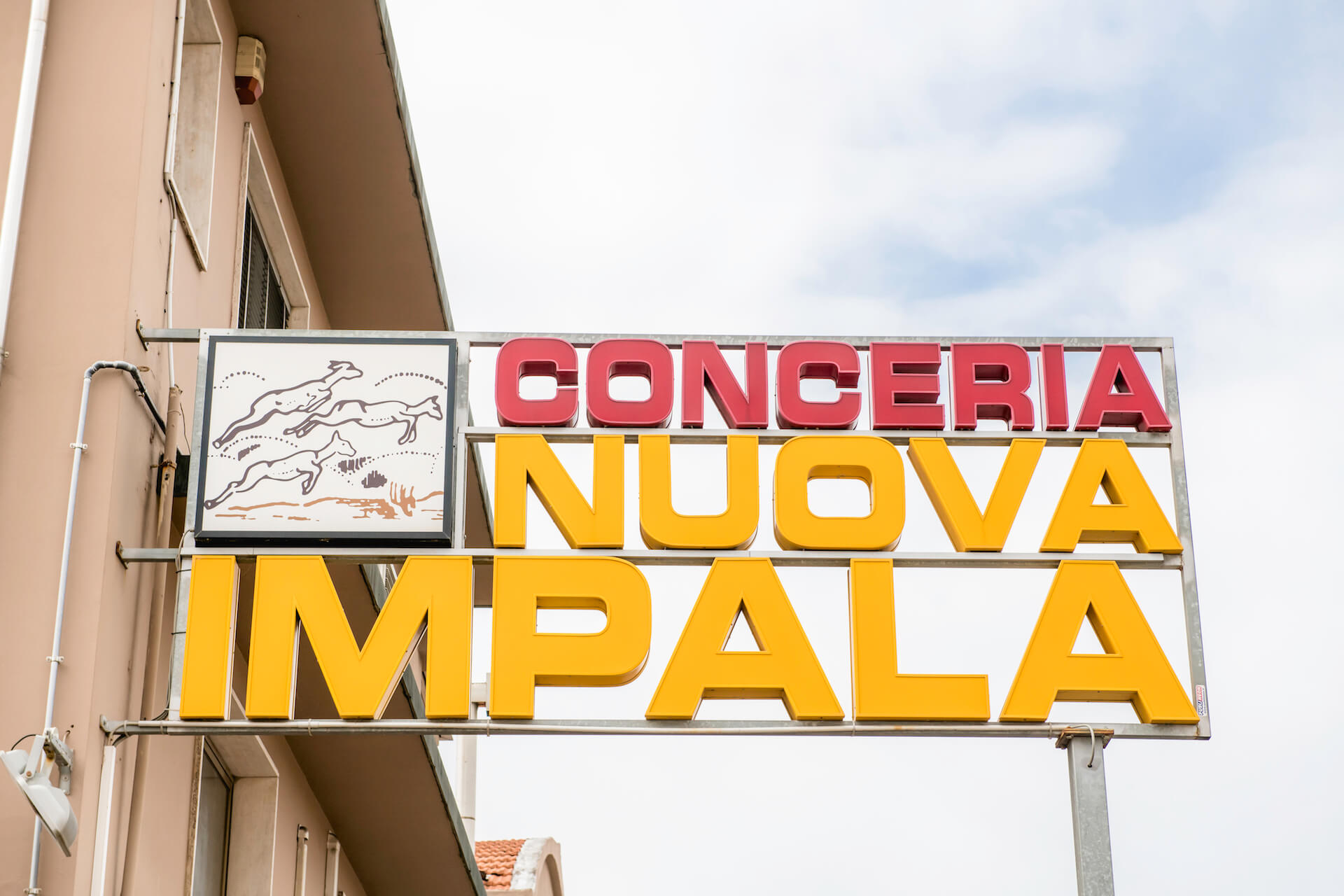 Great attention is devoted to the quality of the skins used for the production, to the chemical products, and to the staff training, which has reached in these years high professionality and competence levels.
The constant care, attention and real passion we put in the processing bring our tannery to the present levels of technical-organizational reliability and qualitative excellence.
A young, competent, dynamic management, a modern and efficient production line, associated to a reliable and careful sales organization and continue presence at Italian and foreign leather exhibitions, are the characteristic of our tannery, which proposes itself and is officially recognized as one of most active on the leather market.